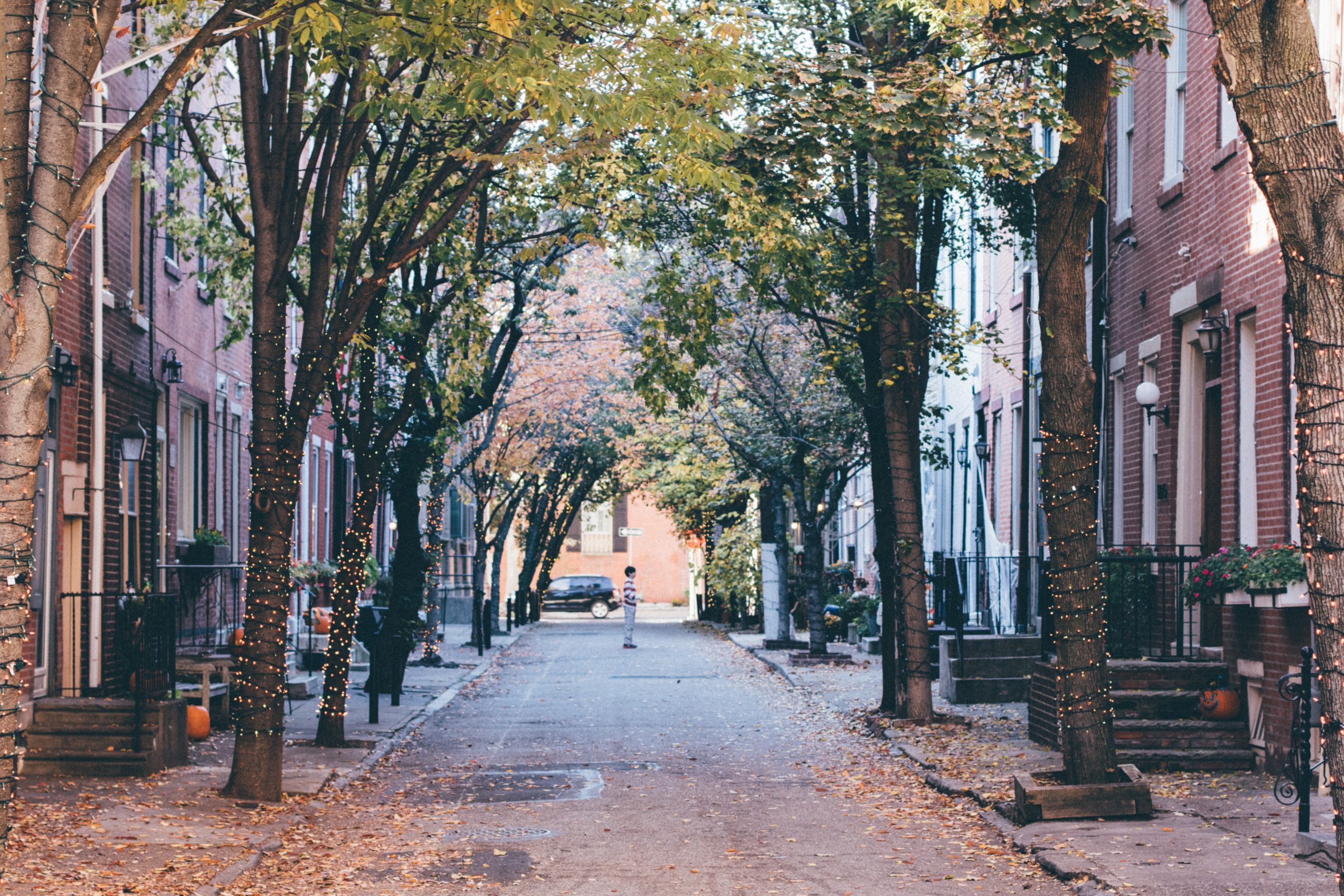 Local Mortgage Experts
---
it starts with a strategy
Welcome to Good Cents Financial! At Good Cents, we start with a conversation so we can customize a smart financial strategy as unique as you. With over 30 years experience in the mortgage industry, we help inform your decisions so you can make them with confidence.
LEARN MORE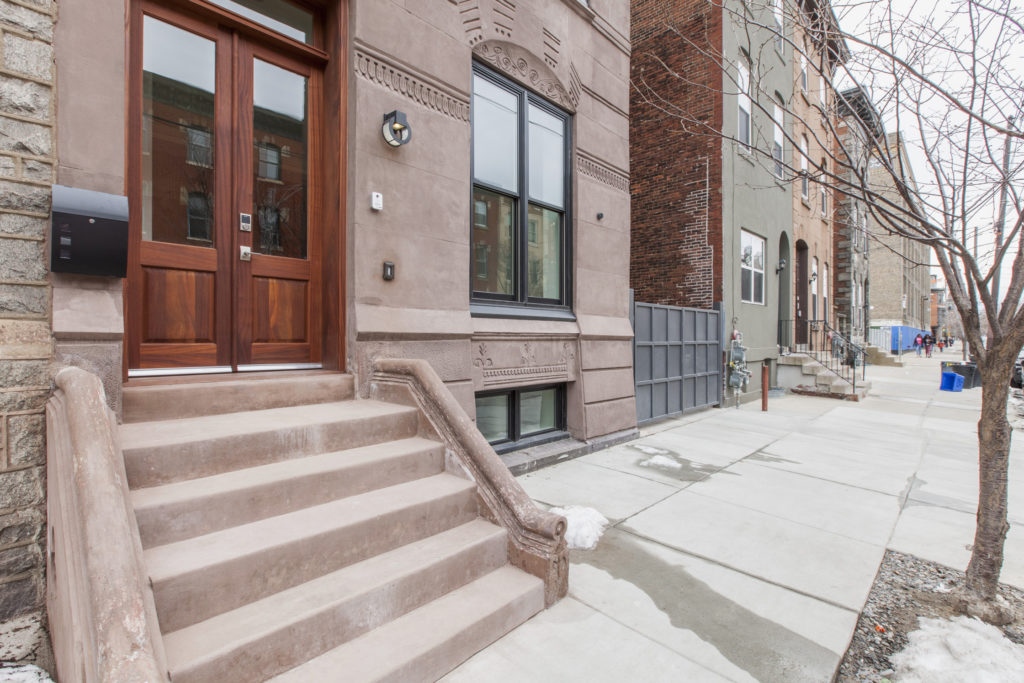 Our Products
Learn more about the types of mortgages and financial services available to you.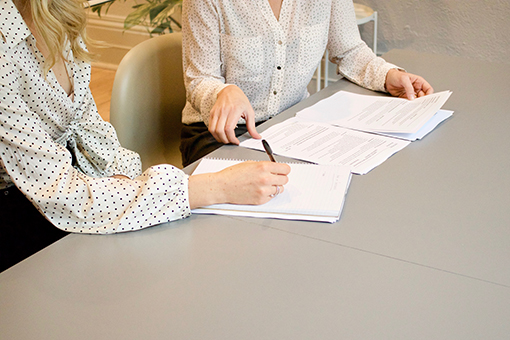 Our Team
Through strategic planning sessions, we help you make big decisions with confidence.
WE'RE ROOTING FOR YOU!
---
It's more than just a transaction.
We're truly invested in our clients' outcomes.